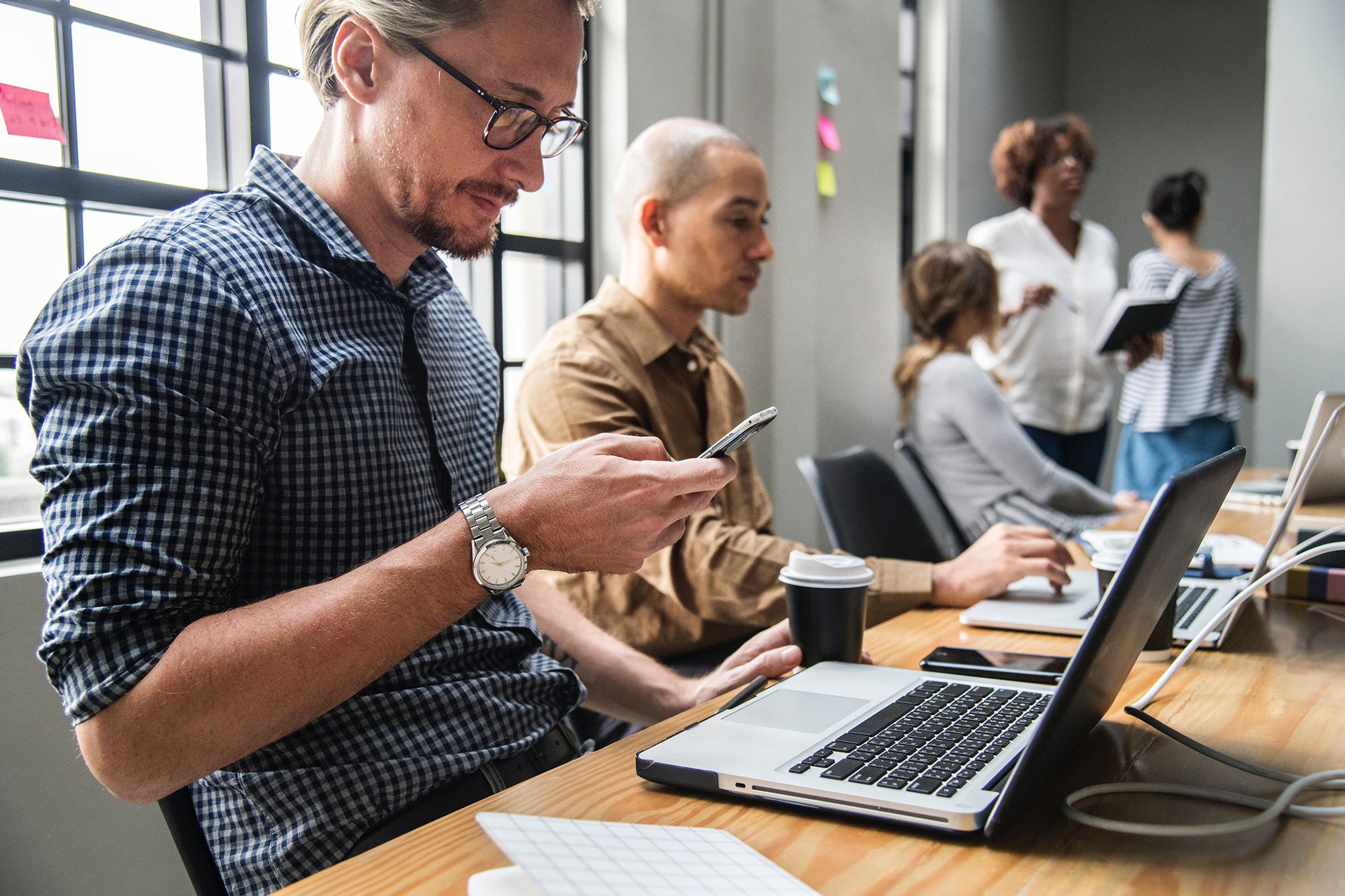 Our Story.
We enable good people to alleviate stress without disruption through a sale-leaseback.
Stay Frank. is the recognized brand for residential sale-leaseback transactions. We offer a simple, financially savvy solution that allows people who own homes to leverage their property and reclaim their financial freedom.
Our founders have been acquiring sale-leaseback assets since 2003. Understanding there is a need for all things creative with the current real estate market, our alternative solution has helped many families.
Where we are.
Our headquarters is located in Phoenix, Arizona, but we have team members across the United States. Today we operate in Arizona, Colorado, Texas, Florida, Georgia, Nevada, and North Carolina, with plans to expand. Contact us and we will be sure to let you know when Stay Frank. comes to your state!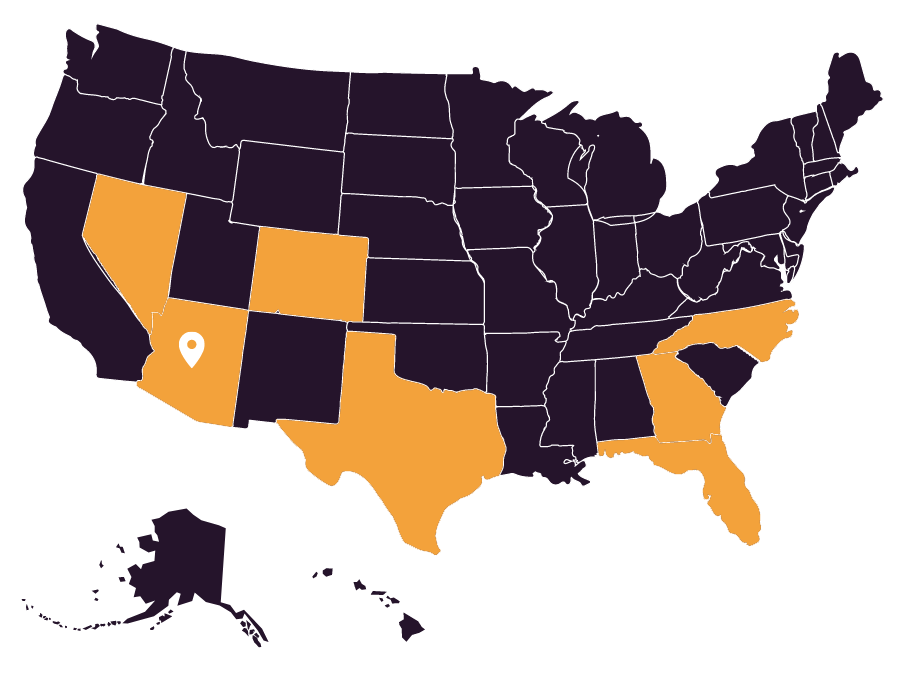 Kendra Parrish
Account Executive
Sabrina Demetriades
Operations Intern