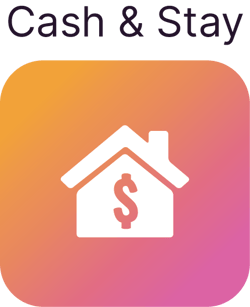 Get your fast & fair offer.
Our sale-leaseback program allows you to access the equity in your house while staying in the comfort of your home.
Why homeowners love this program.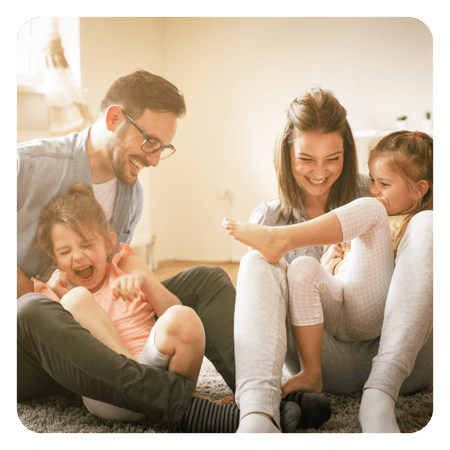 What people are saying
I am doing much better now that I found this type of opportunity to be able to get ahead in my situation and still stay in my home. I am on disability and do not have many options to help me with my mortgage needs. Andrew and his team were very helpful and took the time with me to walk me through the process. I am grateful for the opportunity to be able to participate with the team at Stay Frank. Thank you for everything!
- Steve F.
Same Home. New You.
Here's to a bright financial future!