Here's to a bright financial future!
We understand that selling a home can be overwhelming at times. Our goal is to simplify the process of selling your home to make a cumbersome exercise effective and convenient. Bottom line is we make real estate real easy!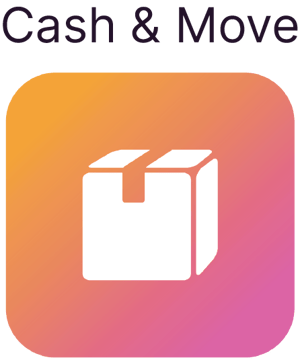 Get an offer for your home.