Let's Talk!
Got questions about our Cash & Stay or Cash & Move residential home sale-leaseback programs? See common questions on our FAQs page.
If you'd still like to connect, reach out. We always get back to you with 48 business hours or less.
Our Office
2801 E Camelback Rd Suite 200
Phoenix, AZ 85016
Our Hours
Monday- Friday 8AM to 6PM
Saturday 10AM to 4PM
What is home sale-leaseback exactly, and why is it a smart option?
To understand how Stay Frank's program works, let's break down the phrase into its two core parts: "home sale" and "leaseback."
The first part, "home sale," is a direct translation: it implies you are selling your house. In a sale-leaseback real estate arrangement, we connect you with trusted investors who offer you a fair market value to buy your house.

The second part of the phrase— "leaseback"— is a key addition: you as the homeowner sell your house to our trusted investor; however, you get to lease it back. This means we allow you to still live in it as a temporary tenant. You simply become a renter by signing a lease and paying a monthly fee to stay in the home for a predetermined amount of time. That's why a home sale-leaseback is also often synonymously referred to as a "sale-and-leaseback," because you are selling your home while continuing to live in it as a leasing tenant for a bit longer.
To learn more about the benefits of our program, explore our Why a Home Sale-Leaseback? resource.
Can I still qualify if I have bad credit?
Yes! Our program is not credit-based. Check out our Do I Qualify? page for a full list of qualifications.
What qualifications must I meet to be eligible for your home sale-leaseback program?
We will ask you a series of simple questions about you and your home to qualify you for our home sale-leaseback program, including:
Your employment status

How many bedrooms and bathrooms your house has

How much cash you are looking to get from the final sale
Check out our Do I Qualify? page for a full list of qualifications.
Do I have to move out of my house?
We're going to give it to you Frank: Ultimately, yes, you have to move out. However, the benefit of leasing your home as a tenant is prolonging the "when." Most Stay Frank customers stay anywhere from a few months to up to 5 years. The average customer signs a 2-year lease.
How much can I get for my home?
You can expect to receive an offer comparable to selling your home with a realtor. Our trusted investors offer fair market value for your home based on its current condition, neighborhood, square footage, and amenities.
Your final cashout amount will vary based on the value of your house, what you still owe on the mortgage, and if you have any outstanding dues related to your home (i.e. solar or HOA fees).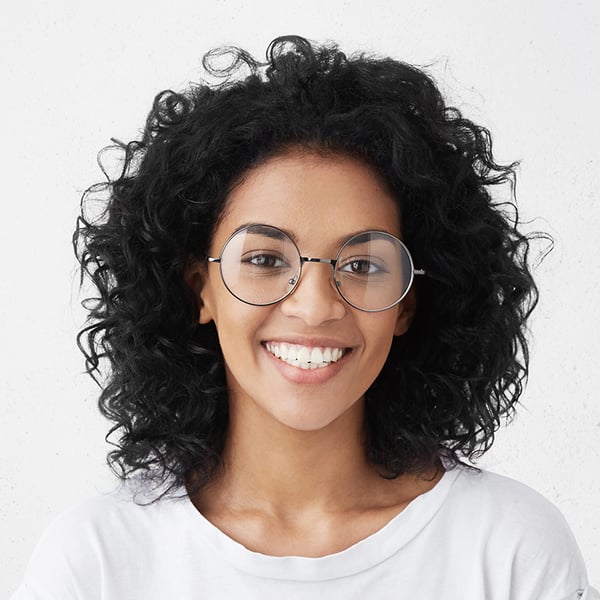 Angela M.
Fort Worth, TX Resident
I don't know where I would be had it not been for Stay Frank's program. When everyone was saying no, sorry, can't help; Stay Frank. said no problem. The staff is phenomenal! They answered all of my questions. Thank you!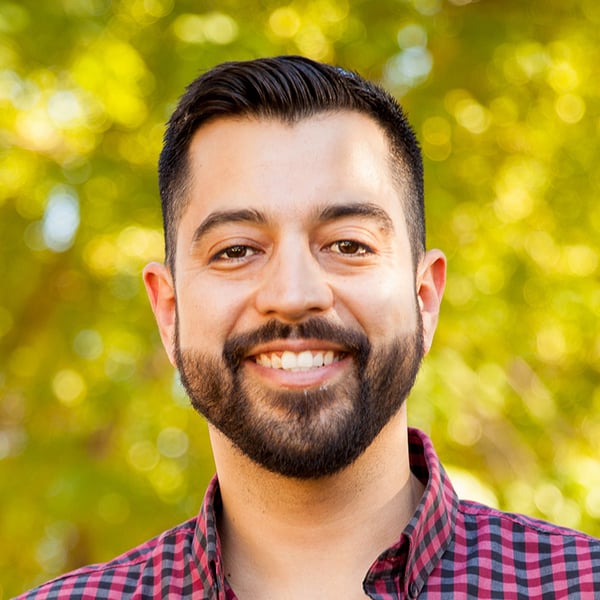 Mark V.
Phoenix, Arizona Resident
Stay Frank. provided and excellent service with their Cash & Stay program. They met all our needs and prior to Andy and his team reaching out, there were not many options. We had a hard time with any other company meeting our needs. Needed to lease prior to our new home being completed and we got it with Stay Frank. Much easier to plan our move without having to do it twice which has allowed my family to concentrate elsewhere. The everlasting relationship built with this company is the best and I gladly would recommend their services.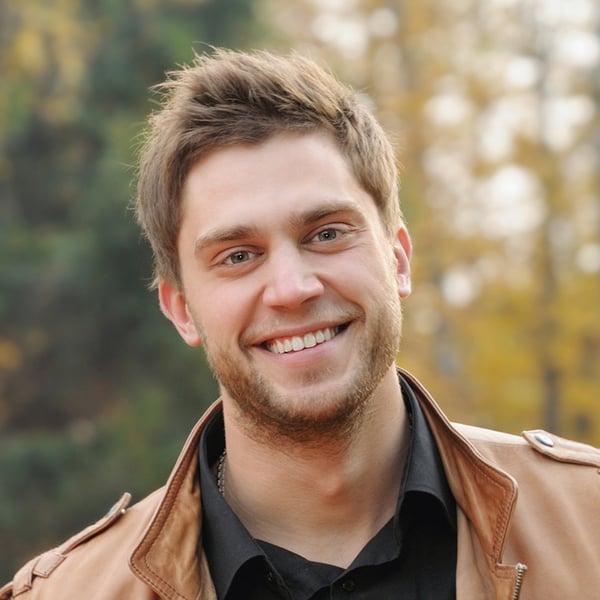 Steve F.
Phoenix, AZ Resident
I am doing much better now that I found this opportunity to be able to get ahead in my situation and still stay in my home. I am on disability and do not have many options to help me with my mortgage needs. Andrew and Stephanie were very helpful and took the time to walk me through the process. I am grateful for the opportunity to participate with the team at Stay Frank. Thank you for everything.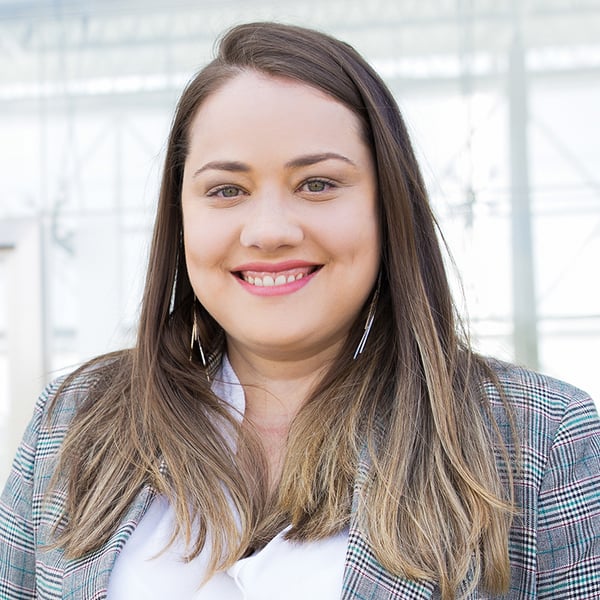 Selling my house was so easy. They are very professional and with you every step of the way. Highly recommend.